T

H

I

N

K

C

R

E

A

T

E

B

R

E

A

K

-

T

H

R

O

U

G

H

C

A

P

T

U

R

E

C

O

D

E

S

H

O

O

T

M

O

N

I

T

O

R
PHOTOGRAPHY

.

 FILMING

.

 WEB APPLICATIONS

.

MOCKUPS

.

 AERIALS

.

ESHOPS

.

 LIVE STREAMS

.
INTRODUCING OUR
LINES OF SERVICE
We're active in any visual content creation solution .
We have flown for more than 160.000 nm and 1500 hours in aerial photography or filming projects. Proud visual content creators of www.tripinview.com project, with a great range of aerial services. Please visit aerialmaritime.com for more information
audio
Large spectrum of stand-alone or complimentary solutions. Featuring a dedicated sound studio facility along with professional musicians, narrators and composers enables us to offer affordable authentic scores and unparalleled audio recordings.
casting
From model selection to walk-ons and role casting for filming productions, we deal with all the steps of the proccess up to the legal details that will enable our client to have the rights needed for a hustle-free usage of the content.
design
Occasionally we offer design services to complete our projects and save time for our clients. Services include web and app design, templates for video and presentations as well as sales or promotional material (either for printed or online use)
direction
In film and video productions we offer top-grade directors with over 20 years of experience in TV, Pictures and Documentraries. Always business oriented keep within client's guidelines, goals and budget. Form follows function.
eshops
We exceed 5.000 items per month, and that translates in more than 15.000 processed images. We are a packshot factory with valuable technology enhancements as our ability to deliver barcode -named images for immediate pairing with your ERP.
fashion
Fashion is passion and we give our best to handle all the details needed for a fashion shooting. Small or large scale, either as a show or strictly as a photo shooting we can propose diversified solutions that can make it a key for your success.
filming
Either in studio, on location or on client's assignment our team undertakes in a production level all the tasks needed to deliver "moving pictures" that pass the message whether for educational, training, image or impulse reasons.
food
We love to make food and drinks shots and we do have a dedicated team. Top-notch food stylist, assisting staff, special lighting techniques and of course a well experienced food photographer sum-up to top shots either for advertising or packaging.
luxury
Shooting hard to handle objects is a specialty in Imagepro. Jewellery, watches, porcelane objects, precious glassware, metal and reflective items, eye-ware are a short list of our special, dedicated service.
makeup
Accompanying the portrait and model shots we partner with top-notch makeup artists. Along with our experience and our stylists, makeup artist is directed to deliver the desired result. Hair styling services also provided from specialized professionals.
mass photo
Due to our 100% digital workflow we have the ability to shoot and prepare more than 300 product shots per day . For clients with recurring large volume shootings we set up a permanent studio at their premises.
mockup
Usually plastic film or carton packaging gets minor but visible damage that spoils the product and company image. As part of our photographic services mainly, we offer the option in making mockups for difficult or new products.
online
Since 2010 we have enriched our team with online marketing specialists in order to be able to deliver online or web ready content. Upon request we can prepare all materials to be SEO ready.
photo
Photography is in our core. For more than 30 years we shoot portraits, products, concepts, buildings etc. either on location or in studio. Combined with our excellent processing team we can deliver huge amounts of shots in very tight time-frame.
scripting
Advertisment, site or Film, we can provide with short scripts and scenarios suitable for the needs of the undertaken project. Usually educational, corporate or product videos Possible limitations are languages and terminology.
streaming
Live streaming service, either on location or in studio. Applies to both filming and photography. Can be paired with our online and web coding services in order to provide tailor made experiences accorfing to audience.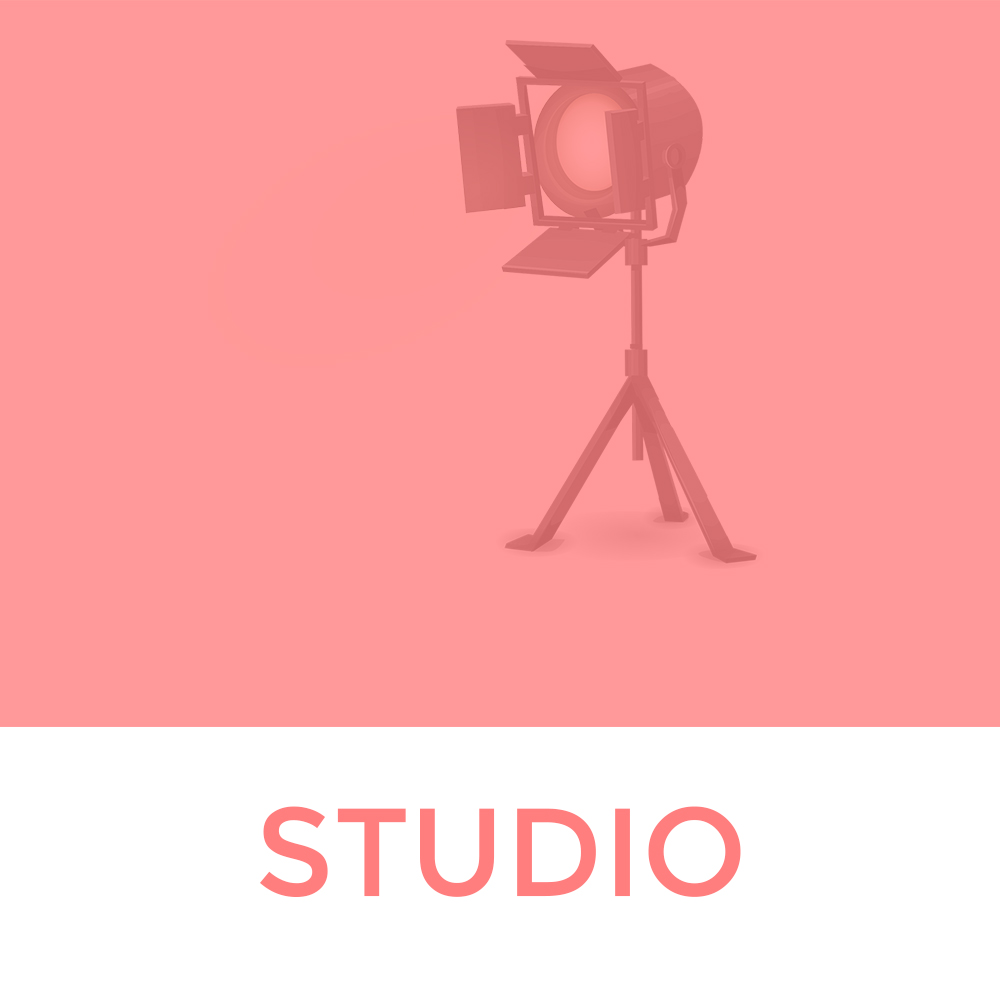 studio
Owned studio facility with car entrance, dressing room and IT infrastructure to implement fashion and product shootings of large scale. There is also a remote monitoring service to provide clients with a real-time view of the shootings
styling
We provide compementary services to our shootings with our styling experts. Styling is divided in Fashion, Still Life, Deco and filming scenography subspecialties. We also have food styling service available at our Food Services portfolio.
Web Coding
Web applications, micro-sites, corporate image banks and custom made web projects. We create web solutions to optimize the use of content over the web.
OUR WONDERFUL WORLD
We've being working with some truly incredible brands and clients over twenty years.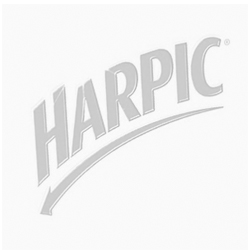 NOTABLE INDICATIVE
PROJECTS
Working with incredible clients gave us, the opportunity to achieve long-lasting relationships and implement unique projects.
Provision of Social media services, content and digital marketing consultancy for "Stella" and "Melissa" pasta brands as well as reputation monitoring and alerts
KIKIZAS S.A.
Design, implementation and technology framework set-up for unique synchonized and geo-tagged aerial photo and video. More than 40.000 km flown resulting in 800.000 photos and 300 hrs video . The largest European private aerial shooting project, awarded in Berlin 2015 at European Satelite Navigation Competition.
GEOTAG AEROVIEW LTD./ TRIPINVIEW.COM
11.000 portraits shot in a week at various office locations in Athens. Series of educational films for internal uses. 
EUROBANK S.A.
Production of 2.500 individualized IKEA catalogue covers with in shop client photo shootings in IKEA set ups at 2 different store locations. Production of multiple category and product videos for social media uses (e.g. Gardening, Coocking, Closet organization)   
IKEA / HOUSEMARKET SA
Monthly live streaming of a specialized ICU (intentive care unit) medical meeting of more than 50 participants in a challenging location and setup both in terms of sound coverage and multiple video needs. Post conferance video edits of the meeting.
ΕΕΕΘ / HSICM
Fashion shootings for 2 international titles consisting of more than 1.500 shots per month on Model and stills. in peak days a 200 shots was achieved -including next day delivery – by using 3 parallel stages.  
MIRROR & CELEBRITY / ATTICA PUBLICATIONS SA
… and a 100 more that we are keen to share with you as well as our experience.
IMAGEPRO.TEAM
Don't just take our word, see for yourself

.
Take a look at our ever growing portfolio and see our process in action
.